Hi! And welcome to my website.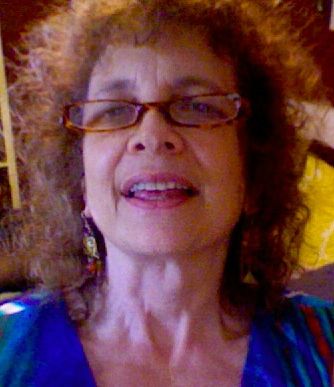 I'm Debbie Jolly, M.Ac., L.Ac., a practitioner of Classical Acupuncture. I've also written a book, I co-write and perform original music, dabble in photography and have written a couple of plays, one of which was performed here in Sacramento, California.

Just click on one of the links above to learn, read and hear more about my Classical Acupuncture practice, my new Five Element Slideshow, my book, The Fifth Season, articles about health and healing from an energy standpoint, my plays. my 1999 photo show and my band.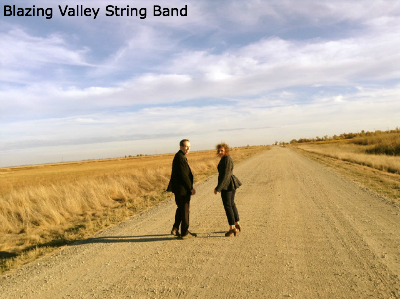 photo by C. Ossias



Podcasts of me reading my book, The Fifth Season, are available free.
Just click here.

I also now perform weddings! More info here.

TWO SLIDESHOWS ABOUT THE ELEMENTS!
Ever wonder what it's like to be someone who practices classical acupuncture? My 1999 photo show, "A Healer's-Eye View" and my newest endeavor, an elemental extravaganza of epic proportions, "Five Element Slideshow" may give you an idea. The Five Element slideshow is also a primer on the elemental energies.